The Graduate Institute of Drama and Theatre was founded on August 1, 1995. Our course design conjoins Chinese and Western dramatic theories, focusing on the aspects of theatrical history, texts, theories, and aesthetics with the aim of cultivating future researchers and professors. M.A. candidates can opt for their research topic according to personal interest. The successful candidates will be awarded an M.A. (Master of Arts) degree.
In 1999, the Department of Drama and Theatre was formed, awarding B.A. (Bachelor of Arts) degrees. Each academic year, we recruit an approximate 35 to 40 students (with levelled out gender) to nurture future researchers, playwrights, theatrical artists, high school teachers, and specialist in cultural industry for Taiwan.
Based on the approval of the Ministry of Education on the Department's pedagogical performance and academic contributions, the Department established the doctoral program on August 1, 2014, awarding successful candidates with a Ph.D. (Doctor of Philosophy). The program aims to conduct academic theatre studies and cross-disciplinary research, and discover various angles for applied theory in hopes of constructing a panoramic vision in theatrical studies. The course design of the undergraduate program conjoins theory and practice, aesthetics and technique, tradition and modernity, and Chinese and Western theories to provide well-rounded theatrical education on a solid cultural basis. Our aim is to provide students with the opportunities to become familiar with various theatrical aspects such as history, theory, playwriting, acting, directing, design, and technique. Students are able to pursue advanced studies according to their inclinations and competence. Furthermore, all students are encouraged to make the best use of the abundant academic resources available at the university. Aside from the inter-collegiate cooperation agreements that NTU has signed with National Taiwan Normal University, National Taiwan University of Science and Technology and National Taipei University of Education, our students can also take inter-collegiate courses from the Department of Radio and Television in National Cheng-Chi University and the School of Dance in Taipei National University. There are also reserved quotas for our students to exchange to Shanghai Theatre Academy. To help students become qualified teachers, the department also takes part in the university's Education Programs, and high school faculty preliminary training program in Performing Arts.
In order to provide students with facilities and sufficient space, the department utilized portions of the Fund for Excellence to overcome the inherent spatial limitations and set up specified classrooms and theatres. In 2007, 2011 and 2015, students of the Department participated in the preliminary competition of Prague Quadrennial and high portions of their work were elected for display in Prague.
Many of our alumni were accepted into prestigious universities abroad; they studied theatre and other related disciplinary, and graduated with honors. Our alumni have outstanding performances in a wide range of fields: academia, theatre, playwriting, film and television, publishing, etc.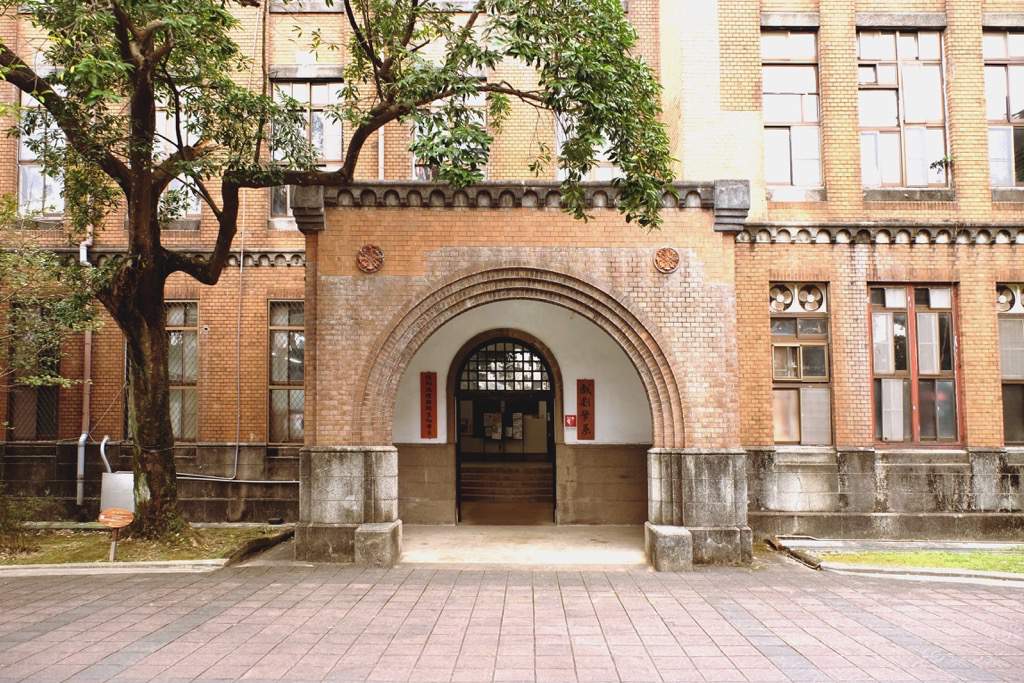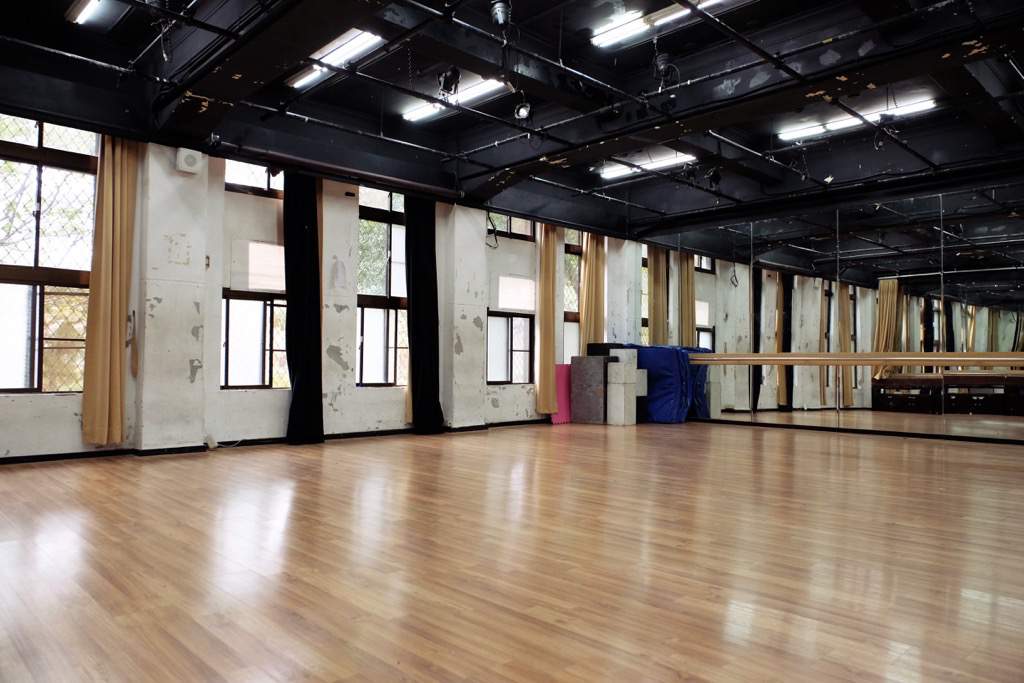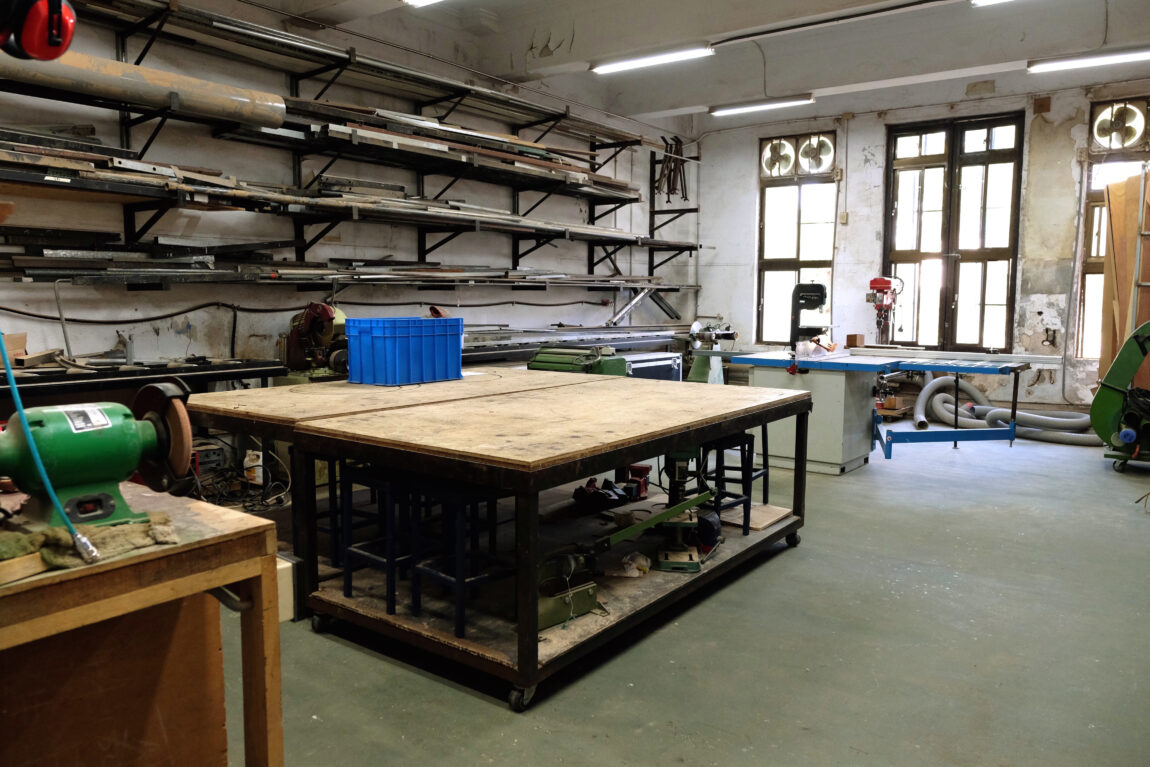 27
M.F.A. and M.A. Degree
CAREER AND FURTHER STUDIES
Professional Abilities
Undergraduate Program
(1) Chinese Dramatic and Theatrical Theories
(2) Western Dramatic and Theatrical Theories
(3) Playwriting
(4) Theories and Practice of Performing and Directing & Performance Studies
(5) Practice of Theatre
(6) Theatre Design
(7) Theatre Technology and Management
(8) Art and Design
(9) Art Appreciation and Humanistic Attainment
Graduate Program – MA
(1) Chinese Dramatic and Theatrical Theories
(2) Western Dramatic and Theatrical Theories
(3) Playwriting
(4) Performance Studies
(5) Theatre Design
(6) Critical Thinking and Research Methodology
Graduate Program – PhD
(1) Theories of Drama and Theatre in Mainland China
(2) Theories of Drama and Theatre in Taiwan
(3) Theories of Western Drama and Theatre
(4) Theories of Directing and Acting
(5) Appreciation and Analysis of Theatrical Aesthetics
(6) Cross-Disciplinary Research and Innovation
Main Domain of Further Studies
Undergraduate Program
(1) Drama & Theatre Domain
(2) Mass Communication and Media Domain
(3) Design Domain
Graduate Program
(1) Drama & Theatre Domain
(2) Culture and Creative Industry Domain
(3) Screenwriting and Playwriting Domain
Undergraduate Program
(1) High School Teacher
(2) Theatre Technician
(3) Theatre Designer
(4) Theatrical Artist
(5) Creative Marketing
(6) Staff of Mass Communication and Media
Graduate Program – MA
(1) High School Teacher
(2) Higher Education Teacher
(3) Theatrical Artist
(4) Creative Marketing
(5) Staff of Mass Communication and Media
Graduate Program – PhD
(1) Academic in Theatre Studies
(2) Higher Education Faculty Member
(3) Artist in Theatre
(4) Cross-disciplinary Researcher
(5) Cross-disciplinary Designer and Operator
(6) Designer and Operator in Cultural and Creative Industries
FACILITY
The department is located in Building NO.1 on the main campus, occupying the first floor and the west half of the second floor. It has 31 rooms, including a department office, a chairman's office, faculty offices, a seminar room, lecture halls, a classroom with professional automation equipment, classrooms for design technology, a scene shop, rehearsal classrooms, a costume shop and a computer lab. We also have projectors, a slide projector, an opaque project, a digital single lens reflex camera, a video camera, CDR-W, a digital equalizer, a P4 computer for graphics, a HP plotter (A1 Size), a time lapse camera, stationary power tools, hand power tools welding tools, a laser beam cutting machine, a vacuum forming machine, pneumatic tools, 3D digital body scanner, industrial sewing machines, an overlock sewing machine, blindstitch sewing machine dummies, acoustic equipment, multimedia facilities, computers and printers, all of which are accessible to faculty and students.
Currently, there are a total of 131,436 publications in English and Chinese, 510 types of journals and databases on drama and theatre in the University's Main Library.