2 to 7 yrs | 24 credits
8 Required Credits + 16 Elective Credits + Dissertation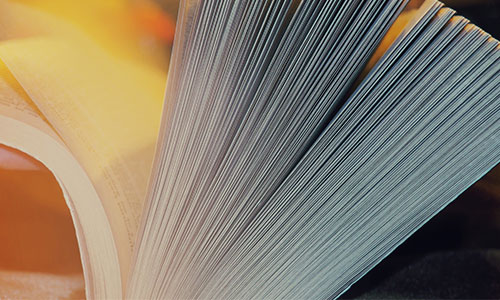 Regulations for the Degree of Master of Drama & Theatre
The degree requires a minimum of two years of study, allowing for a maximum of seven years.
Excluding the required courses, students must obtain a minimum of 16 credits from courses beginning with the code "M" or "D".
Students must take 3 required courses: Research Methodology (2 credit), Readings in Western Dramatic Theory (3 credits) and Readings in Chinese Dramatic Theory (3 credits).
In order to enroll in an independent study courses–beginning from the second academic year–students must seek the agreement from professors relevant to their dissertation to open 1 or 2 Independent Studies courses. Application must be submitted during the first weeks of the semester, courses will be open in the following semester.
Foreign Language Requirements: Students must select one foreign language: German, French or Japanese. Should students require alternatives aside from the three languages mentioned, they should submit an application to the department office.
Outbound Exchange: For students enrolled in/after 2015, an outbound exchange experience (China, Hong Kong and Macau included) of at least two months is required provided that the student's bachelor and master degree are both acquired in Taiwan.
Within their course of study and before the degree examination, students must present papers (at least 1) in scholarly conferences and publish articles (at least 1; revisions of papers for scholarly conferences are permitted) in refereed journals in order to graduate.
From their second academic year, once students have acquired 24 credits, they may apply for a Qualification Examination upon the instructor's signature of approval. Student must pass the Qualification Examination before the end of their second semester of their fourth academic year, those who have not done so will not be allowed to continue in the program.
Students' dissertation must be reviewed before applying for a dissertation defense. Before applying for a dissertation review, students must become doctoral candidates and pass all requirements: course work and credits, language, exchange, publication and qualification examination, etc.