GRADUATE PROGRAM
Master of Arts (M.A.)
2 to 4 yrs | 24 credits
 7 Required Credits + 17 Elective Credits + Thesis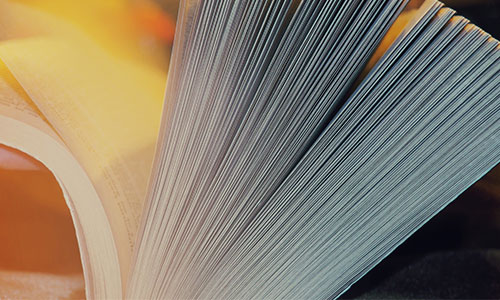 Regulations for the Degree of Master of Drama & Theatre
The graduate program offers an M.A. degree in Drama and Theatre, which normally takes two to four years to complete.
The program requires a thesis in addition to 24 credits of coursework, of which at least 18 credits must be from courses offered by the program, and at least 15 credits from courses of the graduate level.
Candidates are required to take three compulsory courses: Research Method (1 credit), Readings in Western Dramatic Theory (3 credits) and Readings in Chinese Dramatic Theory (3 credits).
All candidates are subject to take the non-accrediting prerequisite course of the university level: Play Production III.
Candidates must acquire 18 graduate-level credits (of which upper division classes within 6 credits) to take qualification examinations on the following subjects: (1) Topics in Chinese/Taiwanese Drama and Theatre, (2) Topics Western Drama and Theatre. Candidates must pass the two exams to apply for Degree-Exam.