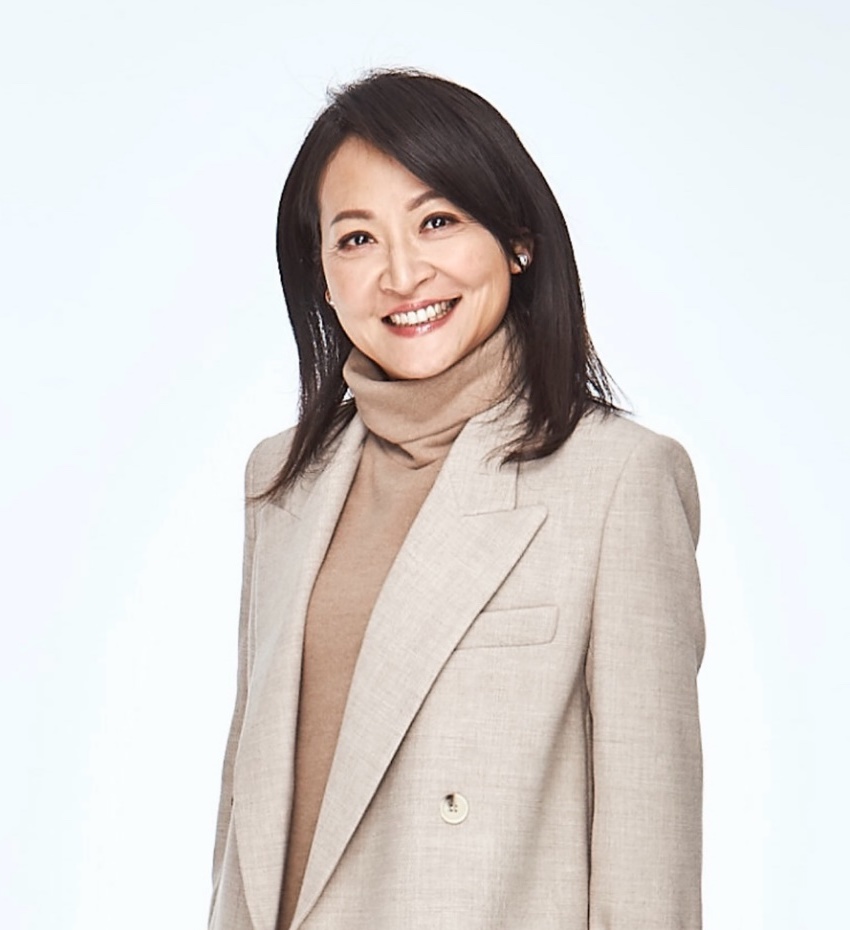 Kun-Chun (Gwen) Yao
Kun-Chun (Gwen) Yao is a prominent and dynamic theatre actress based in Taiwan. She is currently a full-time associate professor in the Department of Drama, National Taiwan University, where she teaches Acting. She published two books: 'Actors' Homework'(演員功課:求證 Proof 的演繹過程) and 'Actor's Journey in Search of Genuine Performance' are known as guide books of dramatic arts for the actors.
Miss Yao is a distinguished and respected figure in Taiwanese theatre industry. Some of her outstanding works are widely recognised and endorsed by scholars, experts, media and audiences. Some of her most critically acclaimed stage performances in recent years include 'August: Osage County' by Greenray Theatre Company; 'My First Wife' and 'Super Daddy' by Gotdot Theatre Company; and 'We Are Ghosts' by the 4Chair Theatre Company.
Her enthusiasm in teaching and her unparalleled performance training methods granted her a consecutive eleven years of Outstanding Teaching Awards. Furthermore, she served as a jury member of the 54th and 55th Golden Bell Awards, and the jury member of the 23rd Taipei Film Awards.