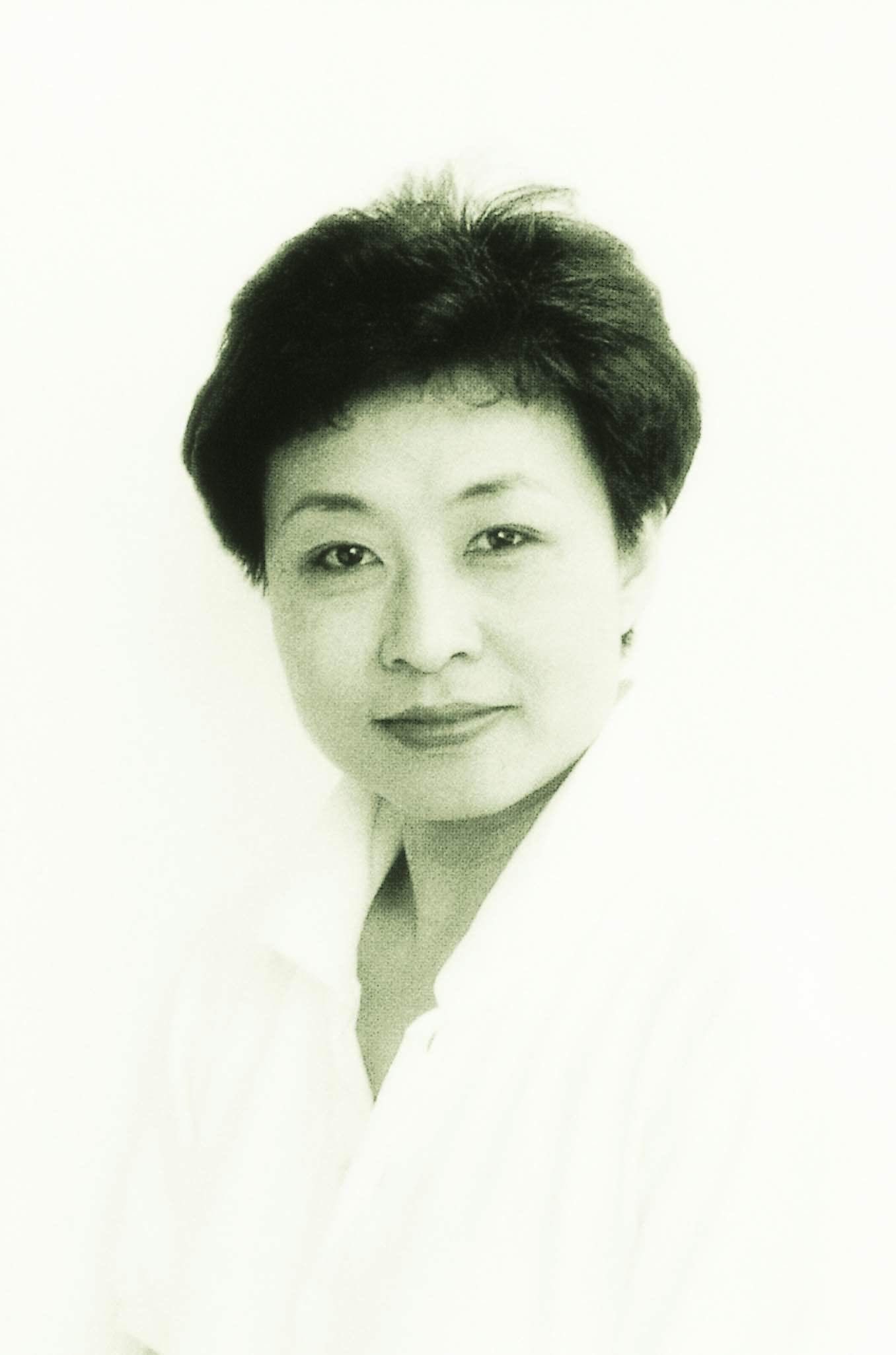 Hsing Lin Tracy Chung
Hsing Lin Tracy Chung had eight years of professional Jingju training as a "lao sheng" and was a very good performer at National Fu Hsing Dramatic Arts Academy. She received a BA in Theater Arts at Chinese Culture University, and was asked to stay as an acting teacher at her Fu Hsing Dramatic Arts Academy before she went to get an MA in performing arts at Oklahoma City University .
After she returned to Taiwan , she served for eight years as Director, both artistic and administrative, of National Fu Hsing Opera Troupe. She is now a full-time associate professor, and, after two years as Chair of the Dept. of Jingju (Peking Opera), she is Dean of Academic Affairs at National Taiwan Junior College of Performing Arts now (originally National Fu Hsing Dramatic Arts Academy).
During all these years, she has played a very important role in making "Jingju" come alive in Taiwan . She is not only a good teacher, but also a "traditional" performer. But her achievement actually is reflected in her creative role as producer, playwright, and director.
The productions she has done as an executive producer, playwright, and director include "Pang Jin lian"《荒誕潘金蓮》, "The Life of Ah Q" (Ah Q Jeng Chuan) 《阿Q正傳》, "Roshomon"《羅生門》, "Seven Dwarfs in the forest"《森林七矮人》, "Exodus"《出埃及》, "The Taming of the Shrew" 《胭脂虎與獅子狗》. She has played more than 30 traditional jingju in 30 productions, and has books as well as DVD's to her credit.